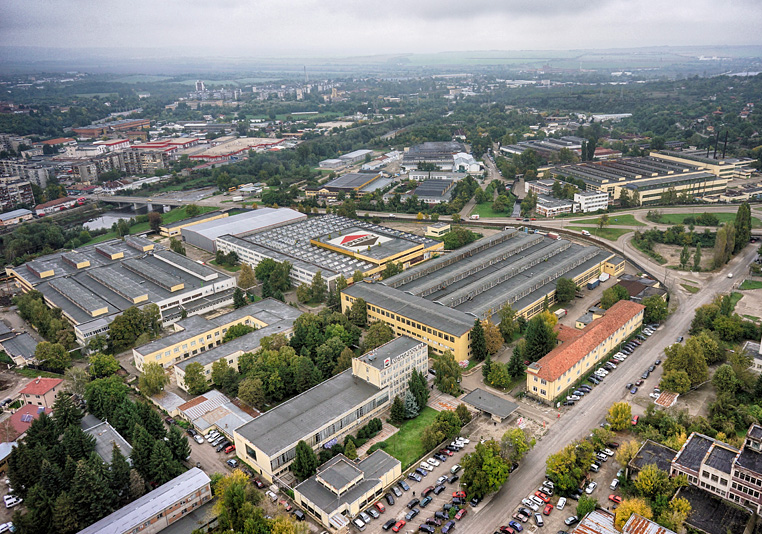 SPARKY ELTOS AD
The quality of the products, manufactured by SPARKY GROUP has made SPARKY one of the top selling brands around the globe today.

SPARKY is one of the most rapidly growing power tool brands in Europe. We have a clear and shared strategy of profitable growth with a strong focus on the technical excellence incorporated in attractive products and services.

SPARKY PROFESSIONAL Power Tools are designed for the most demanding jobs in adverse environments in the construction field, metallurgy and road building, as well as in specialized and hobby workshops, making your work most effective and the results highly estimated.
ISO 9001
ISO 14001
2006 OHSAS 18001:1999
ISO/IEC 17025:1999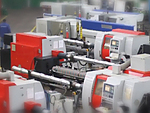 SPARKY Power Tools Movie

SPARKY ELTOS AD - Lovech
---
Оur stock rates are available in real time on the Bulgarian Stock Exchange web site. Code: SL9